A wide variety of fun oriented activities based on eight point program are offered to make the Junior Guides more alert, observant and interested in everything around them. As a member of a patrol, they learn to work with others, thus gaining understanding of personal relationships, and the development of joint and individual responsibility. The program helps them to understand themselves.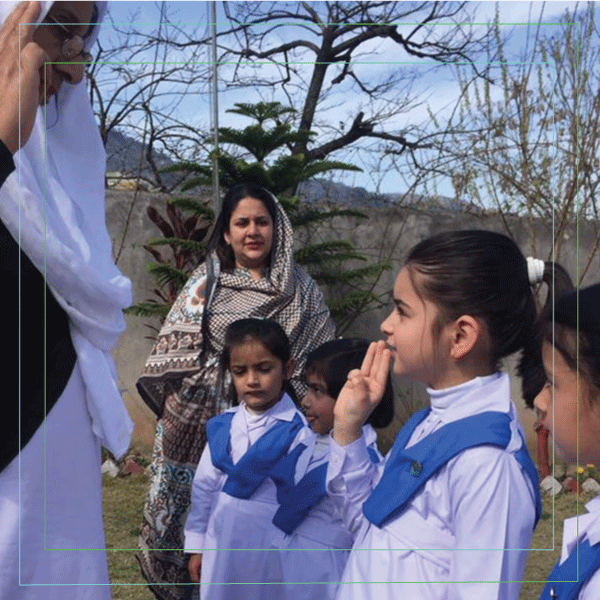 Guide program is based on a holistic approach to personal development of the girl. Guide Program is based on the development in certian fields of a girl's life which lead them towards community development.
It offers a wide variety of program based on their interest and hobbies in the form of 33 proficiency badges from 8 different topics. They also participate in outdoor activities and camping on small scale. It provides opportunities:
Enrollment badge, Proficiency badges, Service badge
Commendation Certificate, Jugnoo Award
Lady Hidayatallah shield is awarded annually to a best Junior Guide company of Pakistan for doing a small project based on their motto "Lend a Hand".