A girl between the ages of 16- 21 years moves from an adolescent into an adult. She is capable of a higher level of responsibility and there is a great desire for independence and social change. These factors make Senior Guiding very challenging. The Senior Guides through eight point program enhance their leadership skills and develop a sense of responsibility to carry out advocacy campaigns in their collages as well as in wider communities sharing they are the "agents of change".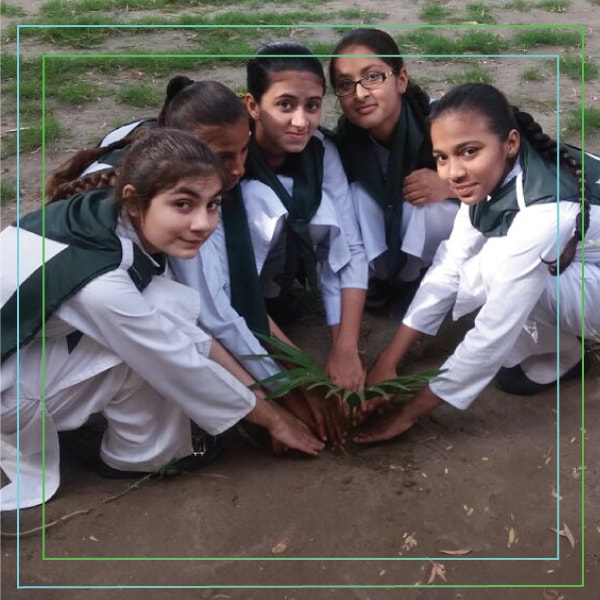 Senior Guide age is very critical as a girl moves from an adolescent into adult. A Senior Guide is at the peak of her physical ability and is capable of a higher level of responsibility. She has a desire for independence as well. She needs the opportunity to practice and develop leadership skills and to be prepared for adult life. Senior Guide Program offers the girl, opportunities to value herself as someone with a wide range of skills and abilities, motivates her to reach her fullest potential, develop self-confidence and enjoy through working with peers. It provides oppertunities:
Commendation Certificate, Shama Badge
Commendation certificate, Jinnah Guide Badge, Fatima Jinnah Badge, President Medal
Begum Masood Sadiq Challenge Shield is awarded annually to a best Senior Guide company of Pakistan for doing a Social Service project.